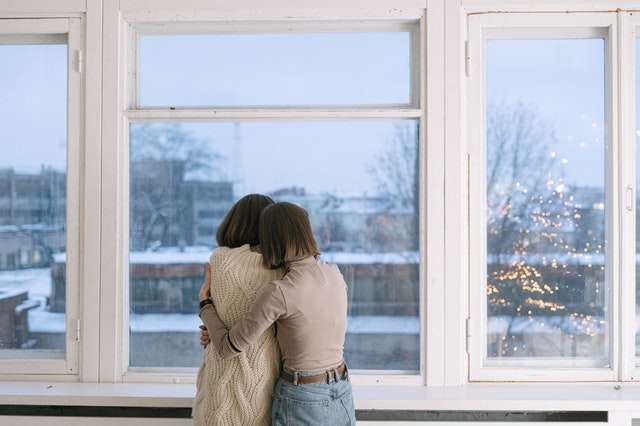 Depression: Supporting a Family Member or Friend
Depression: Supporting a Family Member or Friend
Helping someone with depression can be a challenge.
If someone in your life has depression, you may feel helpless
and wonder what to do. Support groups have proven to be of
great help to family and friends seeking answers.
Find out today about DBSA-CS's free online Family &
Friends Support Group today! Call 719-477-1515 or email
help@DBSAColoradoSprings.org.
Remember that your loved one's depression isn't anyone's
fault. You can't fix the person's depression — but your support
and understanding can help