Free Support Groups
DBSA Colorado Springs provides free, confidential support groups for people living with, or family and friends affected by, mood disorders like depression and bipolar disorder.
Our groups are led by trained peer facilitators, with valuable life experience. All groups are 90 minutes unless otherwise noted. There is no fee or registration required—just show up.
Have questions? Contact Us Today.
SUPPORT GROUP
SCHEDULE
Adult Groups
For adults with mood disorders.
Wednesdays, 7:00 PM
Baha'i Center (80910)
Thursdays, 7:00 PM
Sunrise United Methodist Church, Room 204 (80920)
Fridays, 1:00 PM
VIRTUAL (contact us for Zoom link)
Later Life Group
For older adults with depression or bipolar disorder.
Wednesdays, 12:30 PM
Senior Center – The John and Catherine Smith Room (80903)
Teen and Young Adult Groups
Ages 15-25 with mood disorders.
Tuesdays, 7:00 PM
Sanctuary Church (80904)
Release of Liability required for teens under 18.
Family and Friends Group
For family members, including husbands, wives, and friends of those with mood disorders.
Tuesdays, 7:00 PM
Sanctuary Church (80904)

Women's Group
For women with mood disorders.
Tuesdays, 11:30 AM
Peel House at First Lutheran Church, Billiards Room – Basement (80907)
Wellness Groups
for people to find connection and community
among our herd of therapy horses.
Wednesdays, 4:30p.m. to 6 p.m.
DBSA – 1st Wednesday of each month.
NAMI – 2nd Wednesday of each month.
StableStrides' at NPEC – 1035 Lower Gold Camp Rd
(Meeting in the office) more information
Additional Groups
The following groups are not currently meeting: Pueblo, Veterans, and Adults Dual Diagnosis. We hope to be able to offer these and additional groups in the near future.
If you have any questions, concerns, or feedback, please feel free to discuss them directly with your group's facilitator, or contact: Rhonda Greder (President, DBSA Board of Directors) @ rgreder62@gmail.com OR Riss Valdez (Peer Facilitator Coordinator) @ rissmalloy@msn.com You can speak to us privately and confidentially, if desired.
How did you get involved with DBSA-CS?
Success Stories
Acceptance and Compassion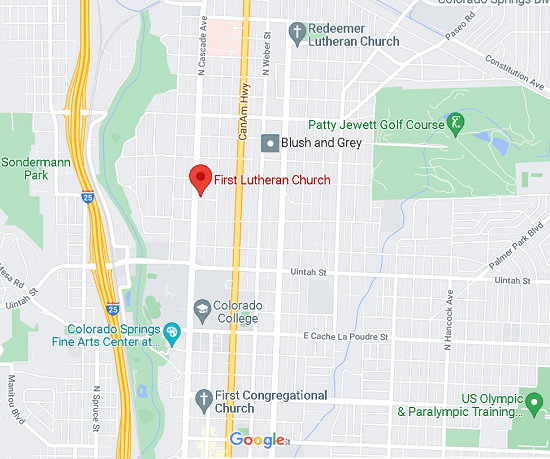 Peel House at First Lutheran Church
1515 N Cascade Ave
Colorado Springs, CO 80907
Park on Cascade Ave, in between Caramillo St & Buena Ventura St. The unlocked entrance door will be next to the alley (handicapped parking).