Serving the Community since 1994
Founded in 1994, the Depression and Bipolar Support Alliance of Colorado Springs is a 501(c)(3) nonprofit, all-volunteer organization, independent affiliate of DBSA, the nation's leading patient-directed organization focusing on the most prevalent mental illnesses. DBSA Colorado Springs is a secular non-partisan organization.
Our Mission
To improve the lives of people living with mood disorders.
Our Vision
Promote & support wellness for people living with mood disorders, through Peer-based Programs, Education, & Collaborative Partnerships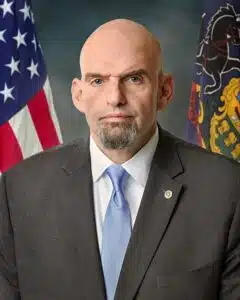 Statement of Support
The Depression and Bipolar Support Alliance (DBSA) would like to wish Senator John Fetterman the very best on his recovery. DBSA recognizes the impact his courageous decision to share his diagnosis has been for so many in this country who live in the shadows, fearful to seek help.
More than 21 million individuals in the U.S. are living with mood disorders. Senator Fetterman may be only one of those millions, but his high profile elevates the discussion and shows that it's okay to talk about one's lived experience of a mental health condition. At DBSA, our peer support groups offer a safe space for group members to share whatever is on their mind and we encourage individuals living with a mood disorder to take part in these groups.
DBSA has programs that provide hope, help, support, and education to improve the lives of people with mood disorders. In many households, the subject of mental health is still taboo. Senator Fetterman's decision to publicly disclose his diagnosis goes a long way toward helping DBSA's goal to eliminate stigma.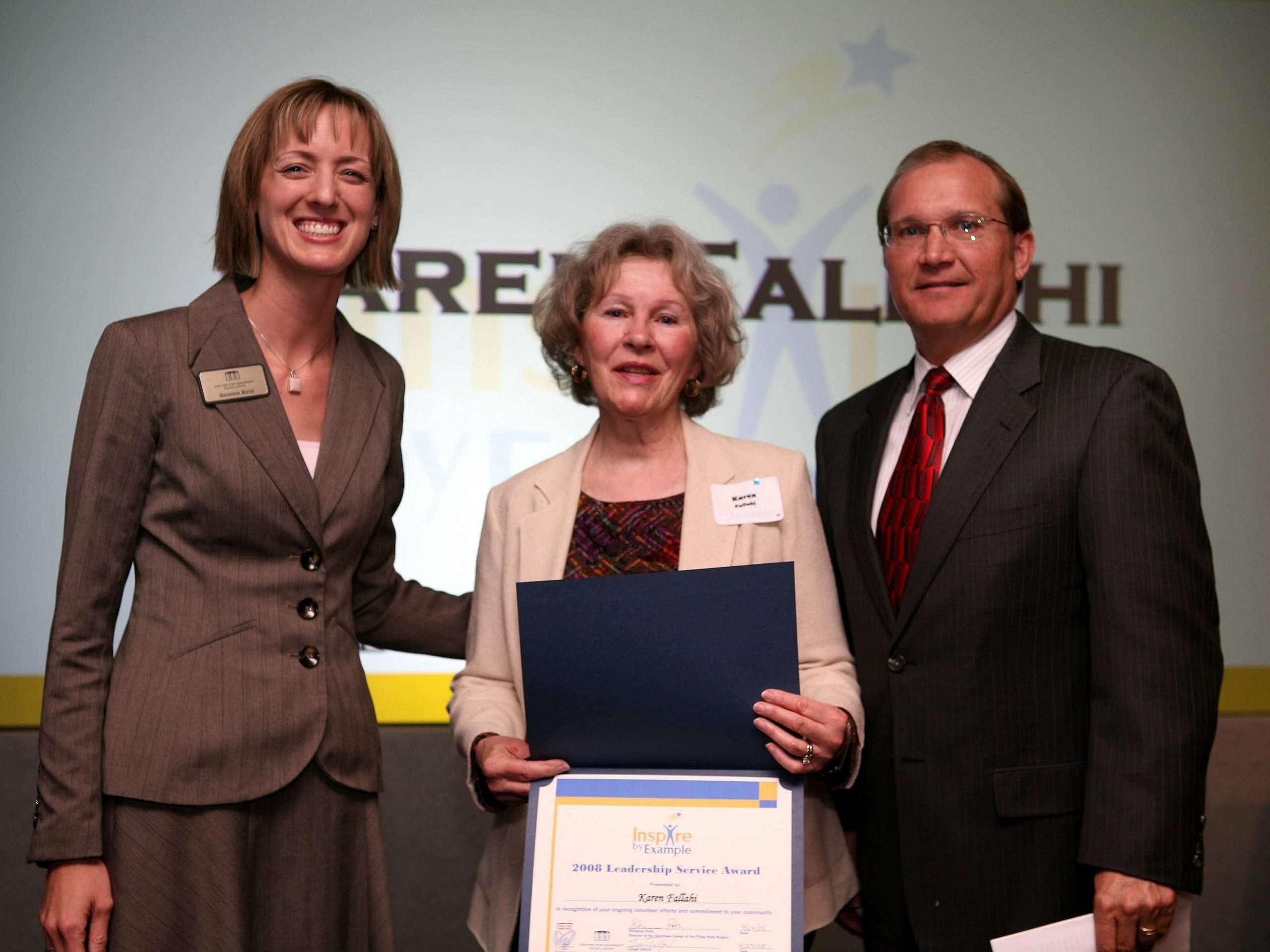 Governing Directors
Brian Allen – Vice President
Myranda Johnson – Treasurer
Marissa Valdez – Secretary – rissmalloy@msn.com
Dr. Cija Ebeling
Saverio Greto
Malieck Lee
Holland Stevenson
Jeff Venable
Aarav Varma
Paula Thompson
Larry Ritterband
Sean Sackinger
Lori Salgado
Jennifer Grubb, LPC
Professional Advisor
Dr. Ian Peters, DO, MPH, FAPA
Professional Consultant
Board Member Emeritus
Karen Fallahi
Sia Fallahi
DBSA-CS Board meetings are open to all. For information about times and location, call DBSA-CS at 719-477-1515.
If you have any questions, concerns, or feedback, please feel free to discuss them directly with your group's facilitator, or contact: Rhonda Greder @ rgreder62@gmail.com OR Riss Valdez @ rissmalloy@msn.com You can speak to us privately and confidentially, if desired.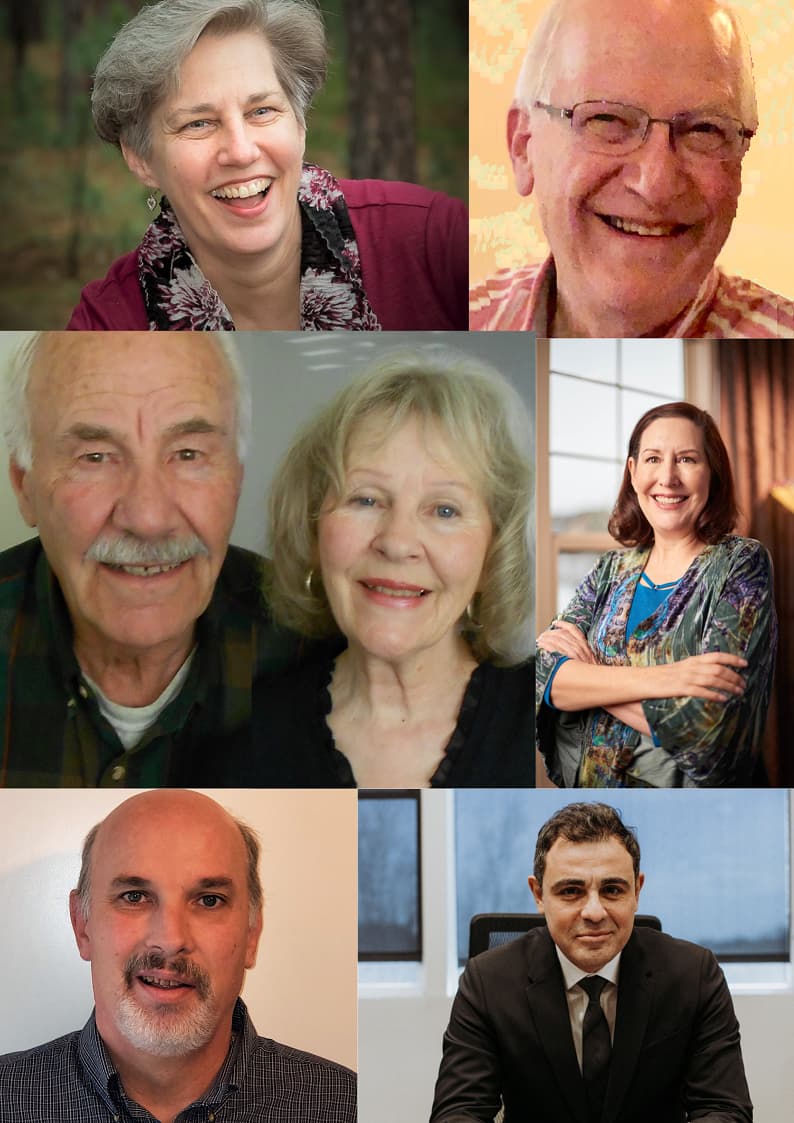 Our Programs and Services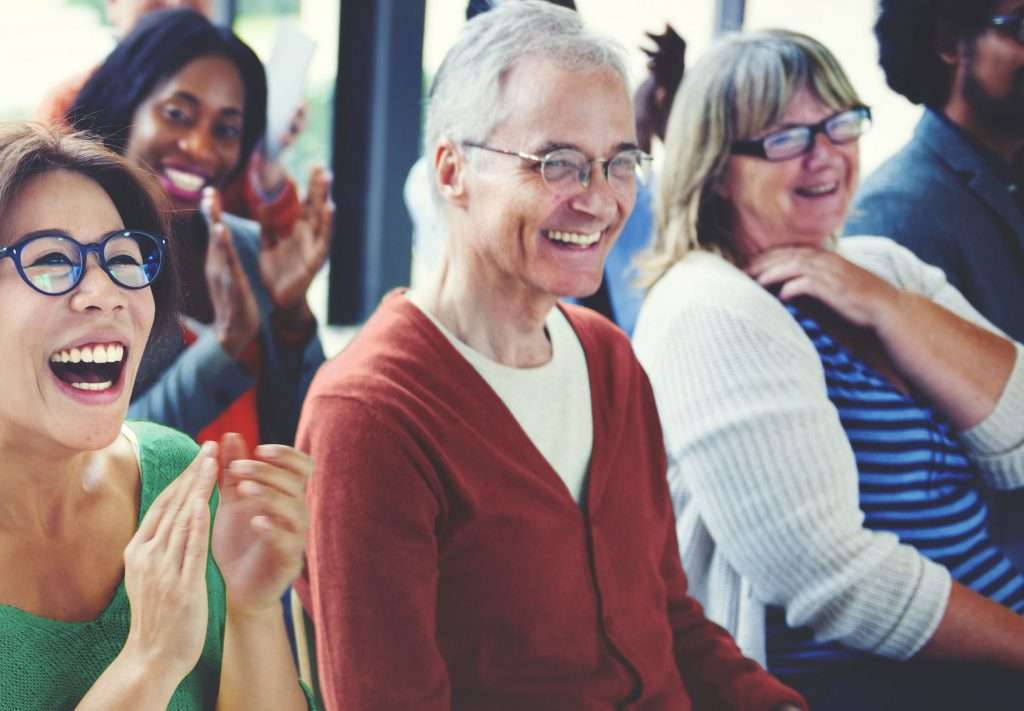 Mental Health Awareness Presentations
Presentations for 5 or 500
We will customize to meet your needs! Students, parents, women's groups, religious organizations, veterans—you name it!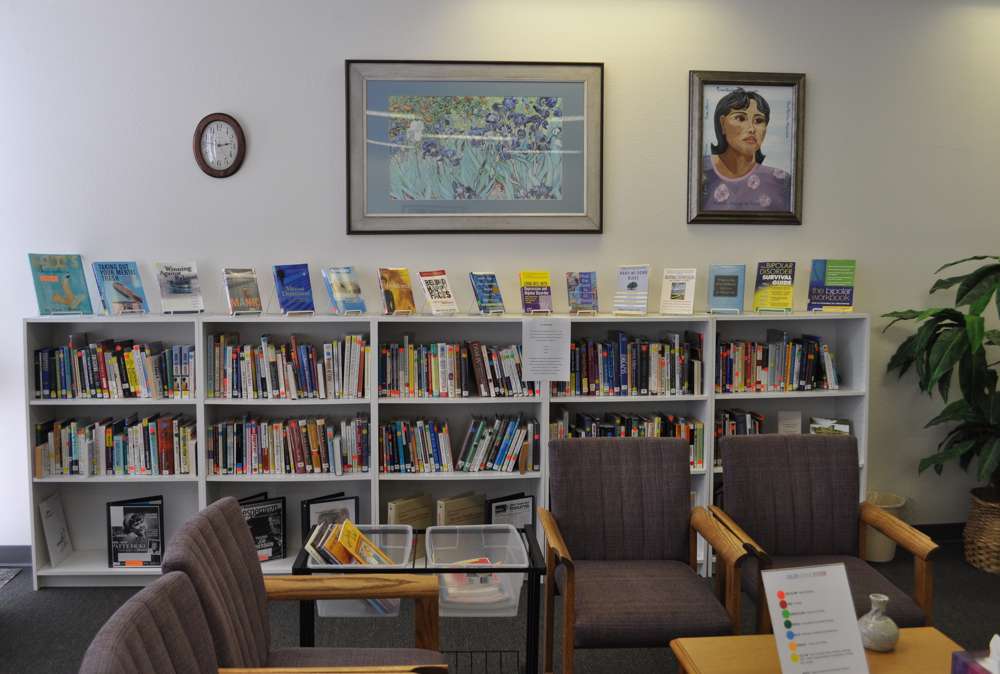 Resource Center & Library
Free Lending Library
The largest collection of mood disorder- and mental wellness- related resources. Nearly 1,000 books, DVDs, etc.
CURRENTLY UNAVAILABLE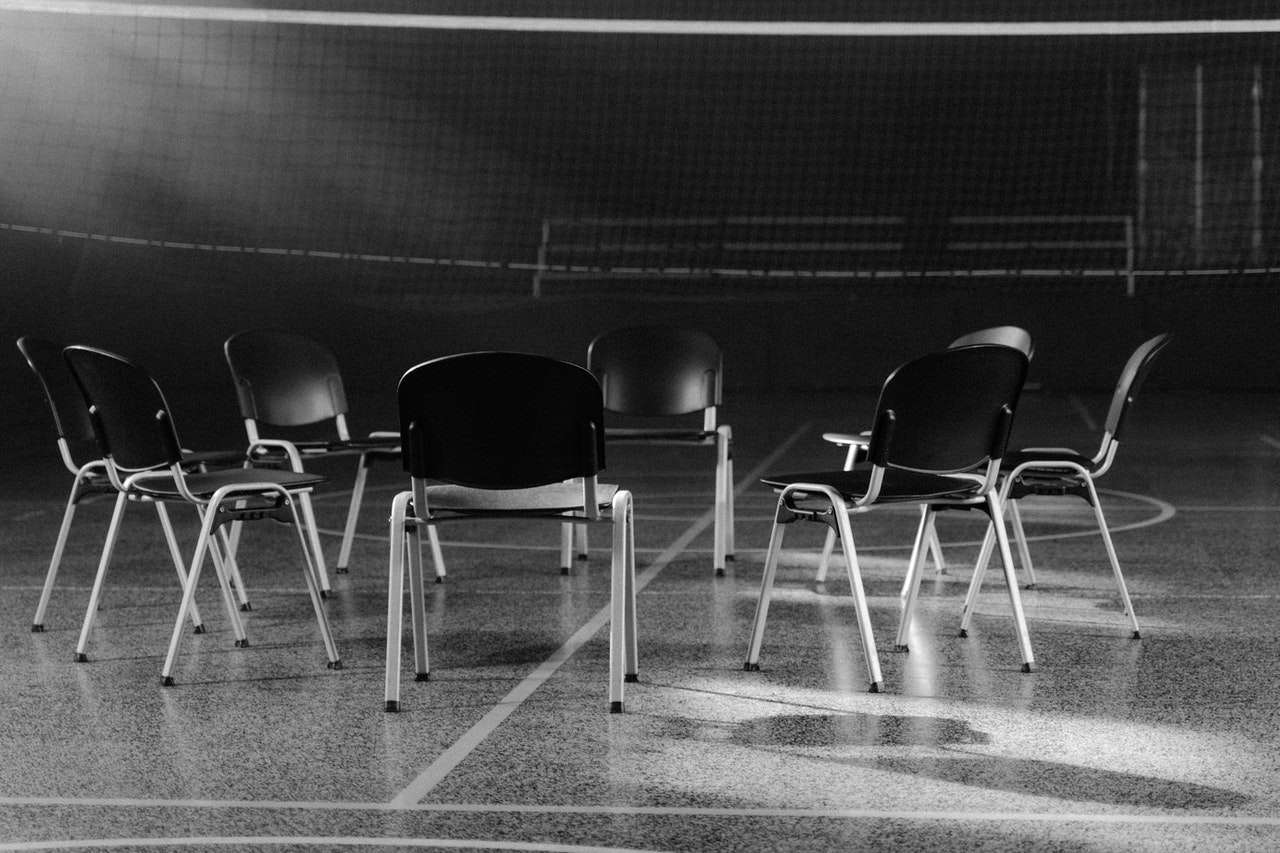 Free Support Groups
DBSA Colorado Springs provides free, confidential support groups for people living with, or family and friends affected by, mood disorders like depression and bipolar disorder.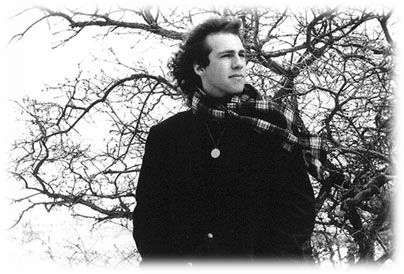 How We Began
It started with a mother's love of her son. Erik suffered from bipolar disorder, and when his life was cut short, his mother, Karen Fallahi, went into action.
She founded the Colorado Springs chapter of the Depression and Bipolar Support Alliance (then known as the Depressive and Manic-Depressive Association) in 1994, and 4 people attended the first meeting. Today, we sponsor 11 free self-help support groups for people living with a variety of mood disorders, and their family and friends.
Along with growth and interest in its activities comes the need for more volunteers to do the work of operating the library, producing the newsletter, and facilitating at support group meetings. Teamwork is essential in our operation – if one person is unavailable or not well, another has to be ready to take his or her place. In this manner DBSA-CS builds up its people, gives them a sense of accomplishment, and offers them chances to exercise leadership among their peers, without the fear of criticism or failure.
At Wang Changlin's Retreat
Here, beside a clear deep lake,
You live accompanied by clouds;
Or soft through the pine the moon arrives
To be your own pure-hearted friend.
You rest under thatch in the shadow of your flowers,
Your dewy herbs flourish in their bed of moss.
Let me leave the world. Let me alight, like you,
On your western mountain with phoenixes and cranes.
- Chang Jian -
Frequently Asked Questions