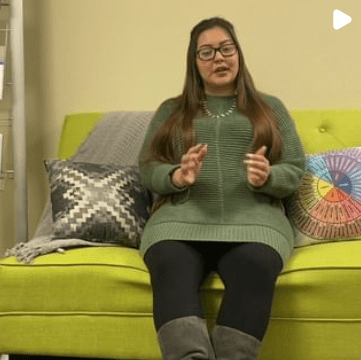 719 Connections: Haseya Advocate Program
719 Connections is Your Community Resource. Join your friends at the Depression and Bipolar Support Alliance of Colorado Springs as we visit great organizations within the Colorado Springs area.
Today, we get to know the Haseya Advocate Program.
Haseya Advocate Program is a Native woman-led organization that serves Indigenous survivors of domestic and sexual violence in the Colorado Springs, Colorado region. We empower Native survivors to overcome domestic and sexual violence by providing culturally sensitive and appropriate advocacy, including safety planning, access to information and resources, accompaniment, and problem-solving. Haseya is the only program in the state of Colorado that provides domestic and sexual violence advocacy for urban Indigenous survivors.