What is Wellness? How do I get there from Here?
Wellness involves your whole health—emotional and mental, as well as physical. The Merriam-Webster dictionary gives several definitions for health, but the first entry says it all: "the condition of being sound in body, mind, or spirit." Research has shown us, time and again, that what's going on emotionally affects us physically—and vice versa. Wellness involves taking care of your whole self – body, mind and spirit. In order to help with that, we have a number of resources available.
  Wellness Toolbox  
  Resource Guide  
Helping You Get Better and Stay Better
People who come into the DBSA Resource Center for the first time are amazed at the amount of valuable information they find here, and the tremendous selection of books, videos, and DVDs that are available for loan. In addition to a terrific number of free publications, and the most recent titles on mood disorders and related topics, visitors will always find a friendly volunteer staff person on duty to talk to and who is most happy to help them find what they are looking for. Come see what we are continually adding on our shelves. It is worth the visit!
Library is temporarily closed due to pandemic.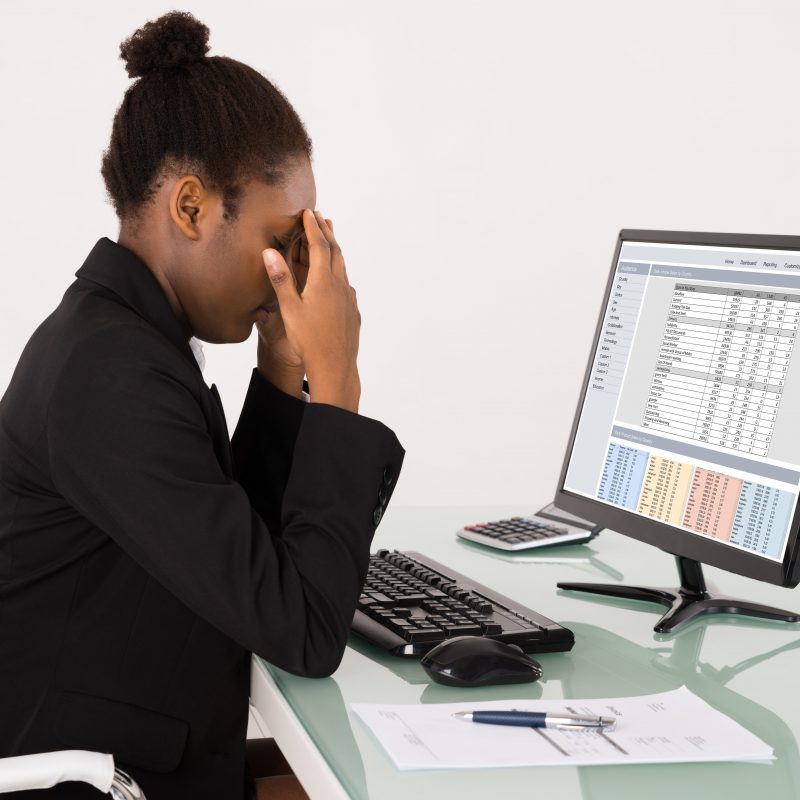 Depression Screening
Are your friends and family saying that you don't seem like yourself? Do you feel like you have fallen and you can't get up? We offer free depression screenings throughout the year. To make an appointment, call 719-477-1515 or email help@dbsacoloradosprings.org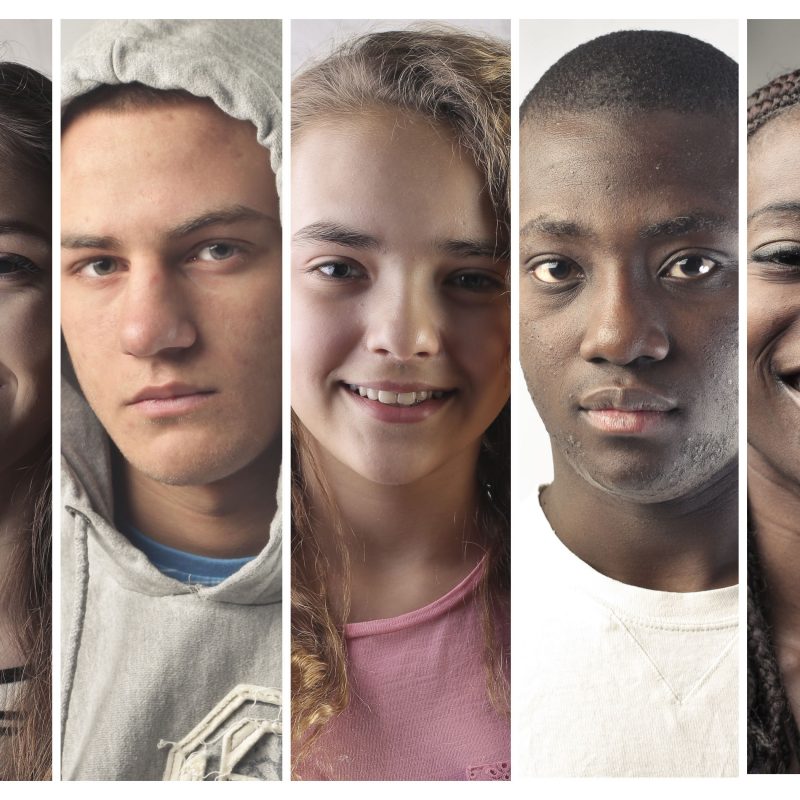 Student Educational Program
Symptoms of mood disorders often start showing up in adolescents. Offered to local schools, the DBSA Colorado Springs "Teen Depression and Suicide Prevention Program" gives students an opportunity to hear teens and young adults talk first-hand about their symptoms of depression and bipolar disorder, and how early intervention and treatment have made a world of difference in their lives.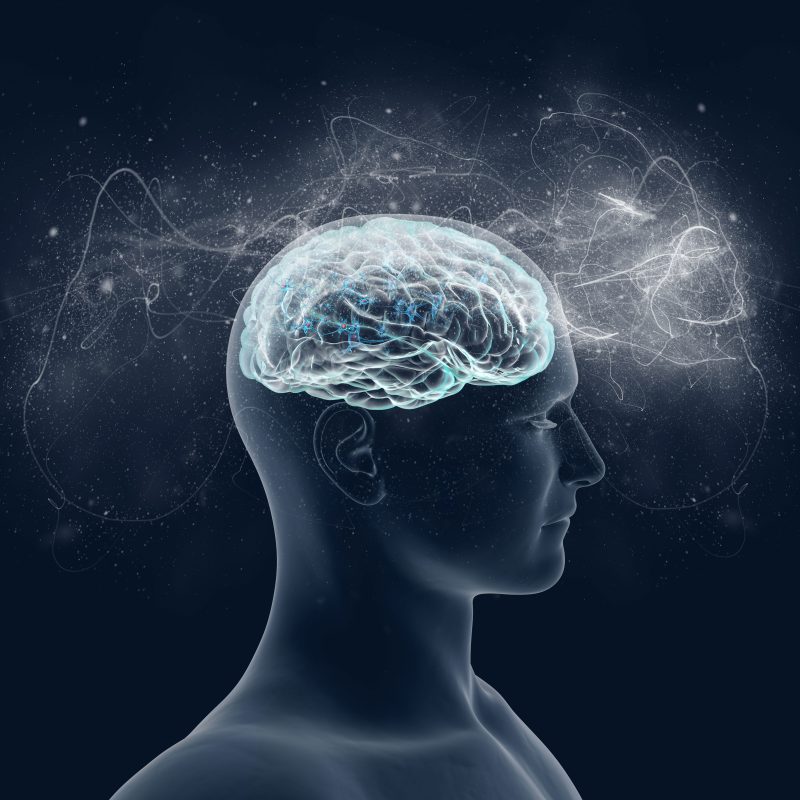 Brain Awareness Week
During the second week in March, DBSA Colorado Springs, a Dana Brainweek Outreach Partner-Member of the Dana Alliance for Brain Initiatives (www.dana.org), sponsors a free lecture on various aspects of brain research and development as they relate to mood disorders. Presenters to date have included mental health professionals and neuroscientists.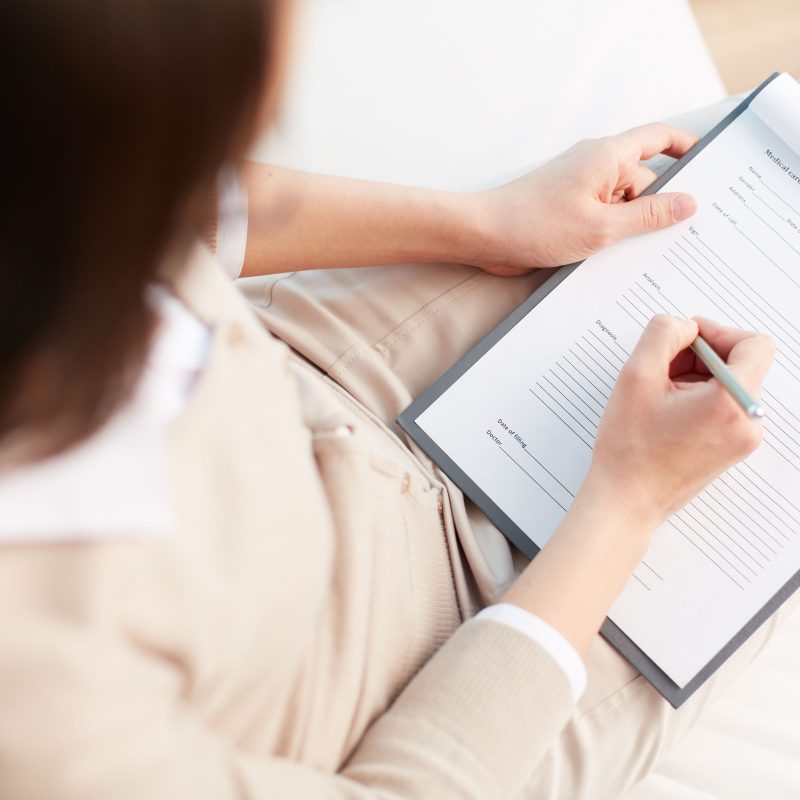 National Depression Screening Day
Held during the first week in October, DBSA Colorado Springs joins numerous other mental health organizations and clinics across the country in sponsoring free depression screenings conducted by mental health professionals.